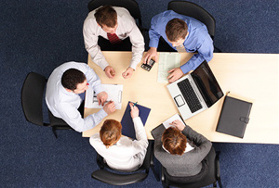 Founded in 1980 T.C.M. Ltd. has thirty years experience in the design and manufacture of molds for stamping and cold forming of sheet metal. Our molds are used to work in iron and sheet spring steel, stainless steel and aluminum, brass and copper, with thicknesses starting at 5/100 and arrive at 80/10. Right now, there was also an opportunity to achieve for our clients the furniture sector, the special equipment to work the "furniture tube", and small automations.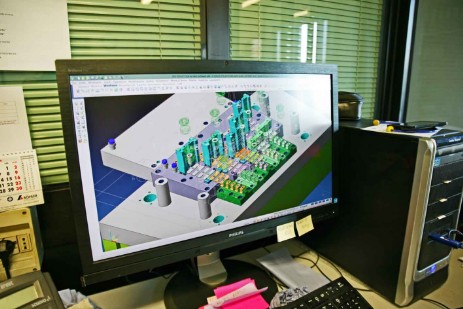 The moulds are made on the drawing and on the sample as well and the company is provided with a technical department specialised in CAD - CAM, with 2D and 3D systems, PACW for electro erosions (elettroerosioni a filo) e VISI for the milling machine.
We have milling machines with a working range which extends from 1000x500 to 3000 x 850, up to 5 axes and WEDN (wire EDM) 600x400x300.
Moulds need some heat treatments, they are realised and checked internally up to 400x250x150 mm.
We offer also some heat treatments, specific for a component of your mould, which are realised and checked internally up to 400x250x150 mm, in case of a bigger component we rely on certifies suppliers.
Should be required or recommended we provide the improvement of the quality and the duration of our equipment by using the PVD covering, especially indicated in case of stainless steel.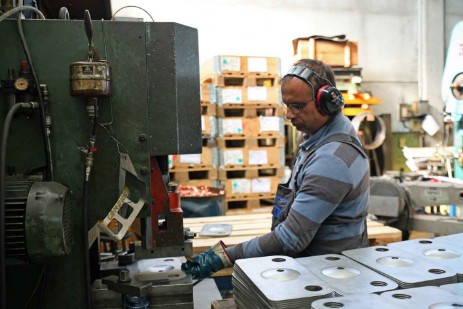 Regarding the printing sector our presses weigh from 35ton to 300ton, that are specified for a rod and strip prpproduct.
We offer complementary services as the insertion of threaded metal inserts up to M10, the tapping, the spot welding, the galvanizatio tumbling for those particulars that need the absolute absence of filament.