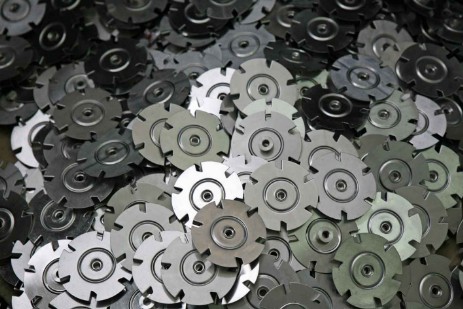 In this page you can see some articles of our production.
We range from metalware elements specific for the garden, to elements useful for the printed like, for example, various sizes of anchoring clamp, accessories for the cycle and motorcycle industry, our ironing board, and many kind of blank for different uses.
Finally, we propose the complete metal part called "Set Alehouse": the grapple with both 2 and 4 holes, the table leg and bench leg, both without rivets and with only 2 points of welding.
Next to this you can see the processing cycles performed by our high - tech equipment.