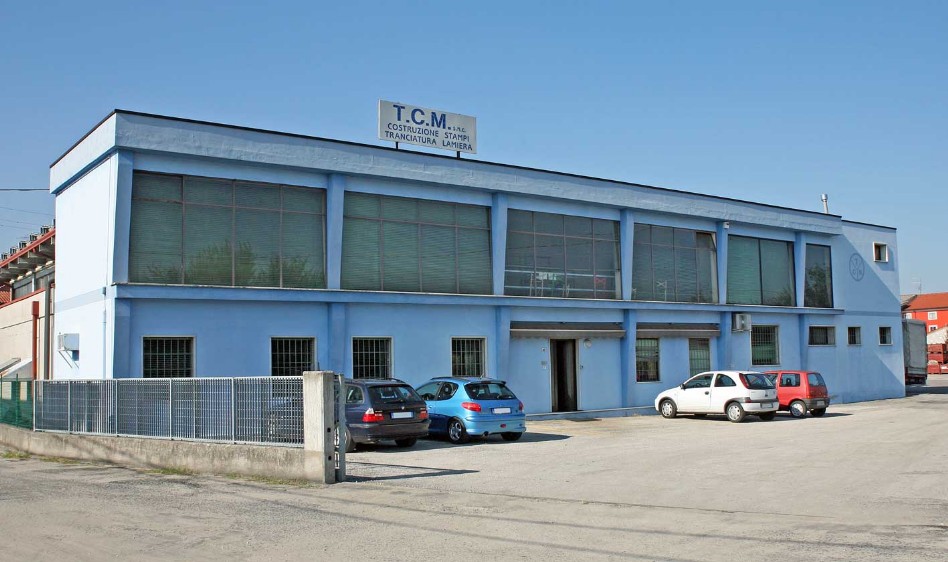 Construction moulds
for metal sheet and pressing
Founded in 1980, T.C.M has over three decades of experience in designing and manufacturing moulds, useful for the shearing and the cold plastic deformation of the metal sheet.
Our moulds are used for treating metal sheets made of many alloys: iron and steel for springs, stainless steel, aluminium, brass and copper, with different thickness from 5/100 to 80/100.
From the beginning there was also the chance to arrange some special equipment for our customers interested in the furniture sector: machines specifically designed for working "furniture tubes" and other small automatizations.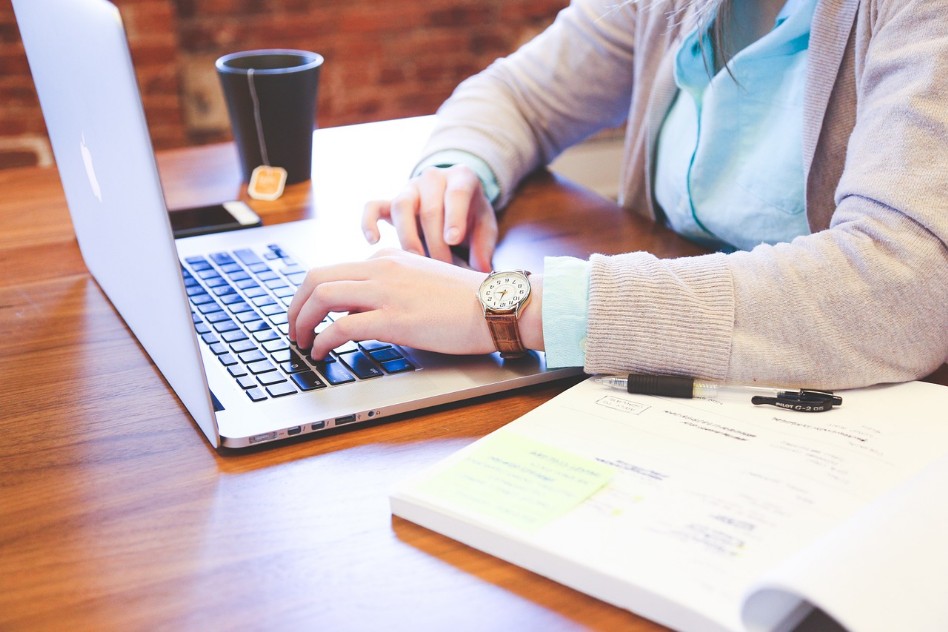 Estimates and Design

We offer a tailor-made service of estimation and design.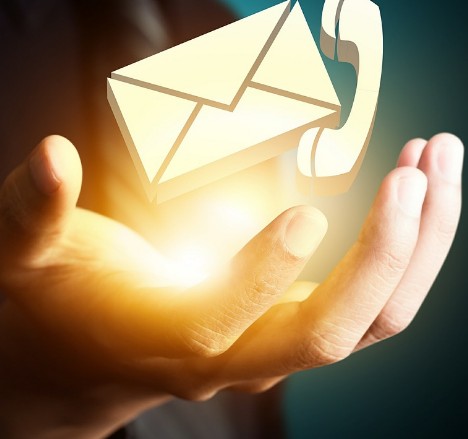 Do not hesitate to contact us:
for any kind of request or information